Travis Keymer | Guitar   Andy Wade | Synth   Eli Barrett | Drums   Dusty Domino | Vocals
Based out of Fayetteville, Arkansas, WHITE MANSION is a modern band with roots in post punk , shoegaze and dark wave music. WHITE MANSION live can be best described as cinematic and intense with larger than life anthems conjuring images from Joy Division to Echo and the Bunnymen to My Bloody Valentine and beyond. Whitelight-Whiteheat.com latest review describes the bands sound as, "Thick, hypnotic, cold synth swells, both dramatic and haunting, filled with atmospheric reverbed layers of guitar, punctuated by a precise and powerful rhythm section. Creating an intense, desolate and mournful soundscape imbued with profound melancholy and longing."
Latest News
11/2018… WHITE|MANSION sign's with Cold Transmission Record Label, Frankfurt, Germany. New full length Album!! Spring 2019
press
White Mansion have created a formidable beast of a band on both stage and record. A recent outing at George's Majestic Lounge left such an impression that George's staff was messaging Shindig with praise about the band before their set had even ended.
Simply put, this band sounds huge! Much too big to remain in the rut of Northwest Arkansas' current DIY scene. Based on the level of street buzz surrounding the band, the once impractical idea of conquering the big rooms of George's Majestic Lounge and the Revolution Music Room has now become an inevitable one. GO SEE WHITE MANSION!
-Robert Locke shindigmusic.com
Hailing from Fayetteville, Northwest Arkansas, 5-piece White Mansion just caught my attention with last June's "Everything In This Room Falls" 6-track self-released live debut album, proof of a band highly comfortable and powerful on stage, perfecting their modern and fresh take on 80's tinged synth-laden post-punk and darkwave.
Intoxicating and enraptured, "Scarred" is a song you'll need to listen to again and again
-whitelight-whiteheat.com
Arkansas' 5-piece band White Mansion's brand new Scarred single, a post-punk/romantic darkwave gem, very imposing and so perfectly performed!
-noisejournal.com
"Amos Jones" Live Tony Foster Sessions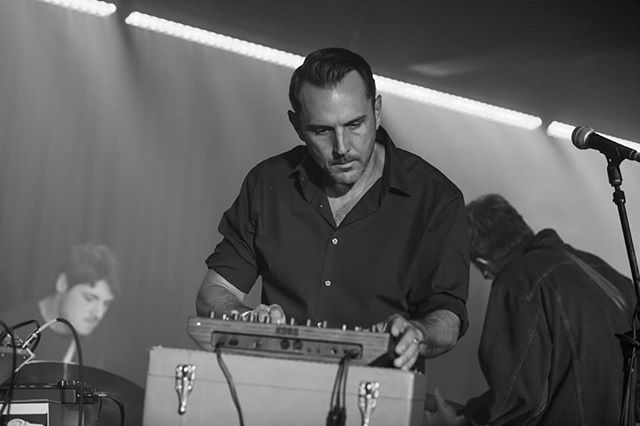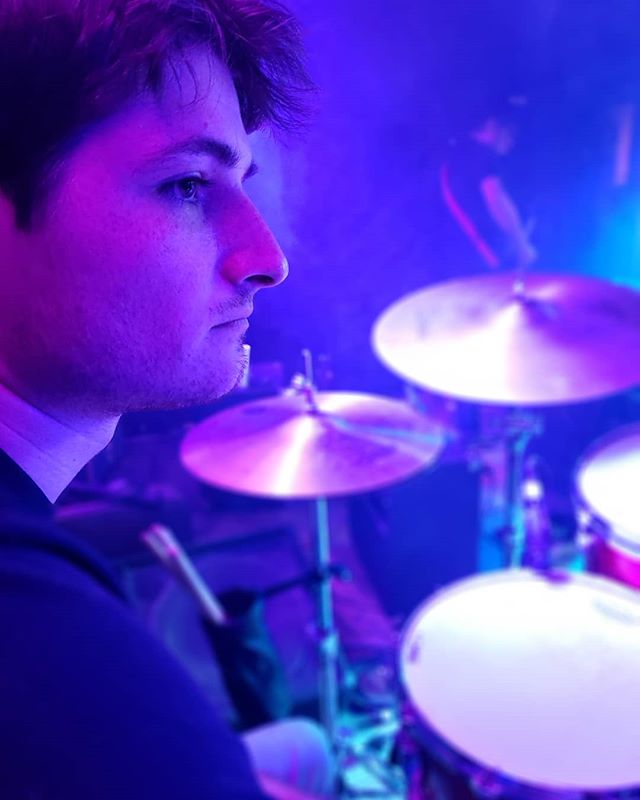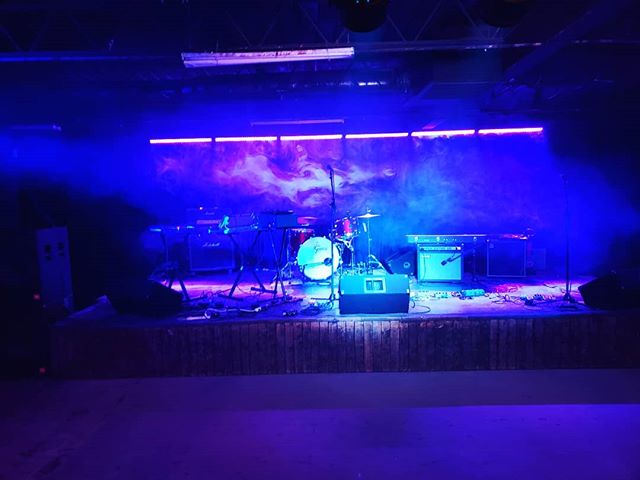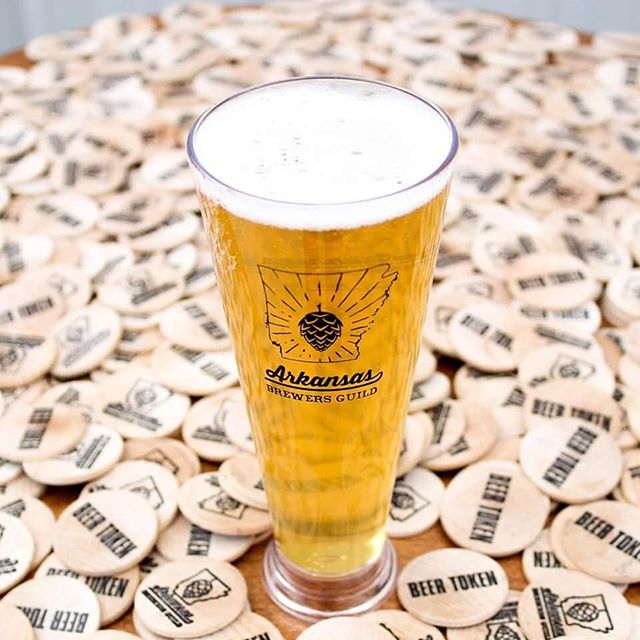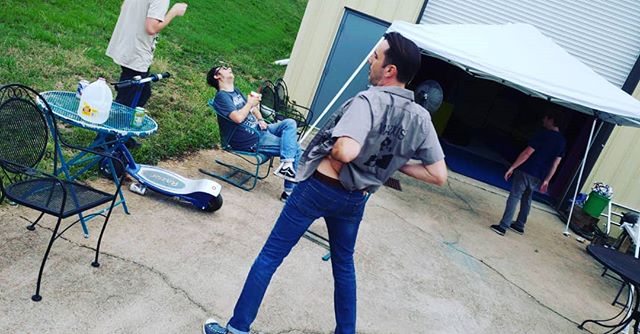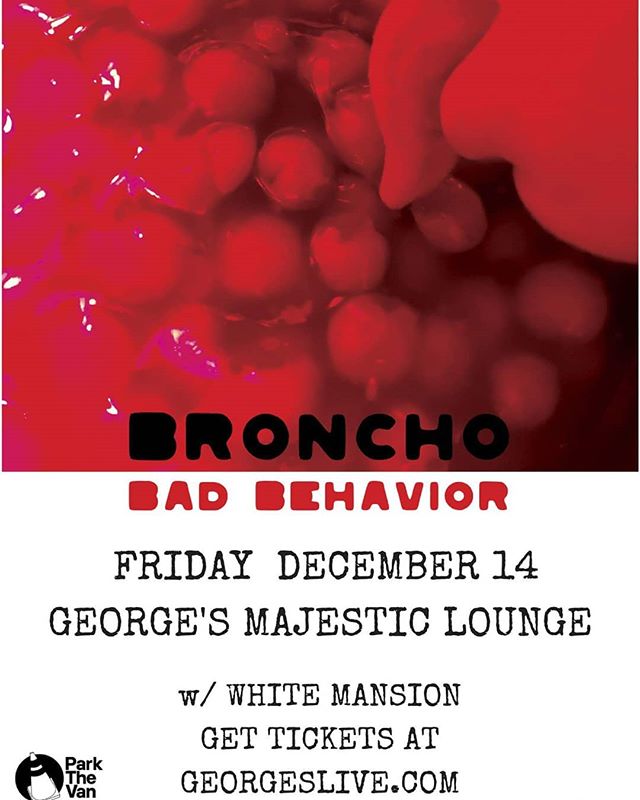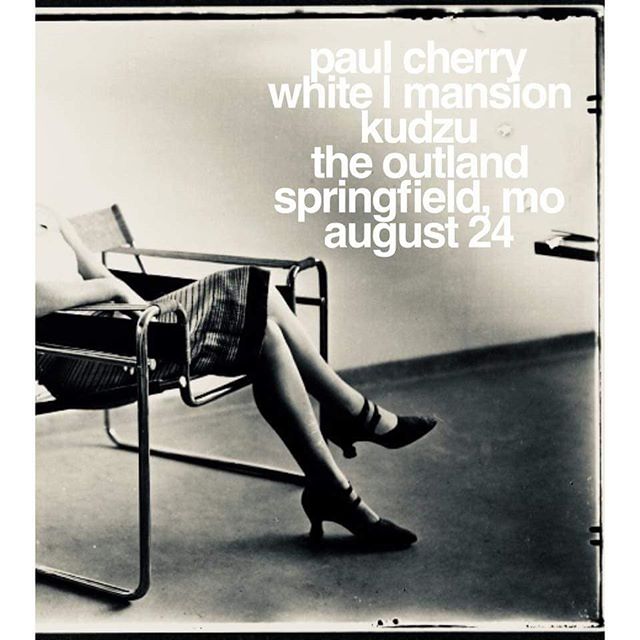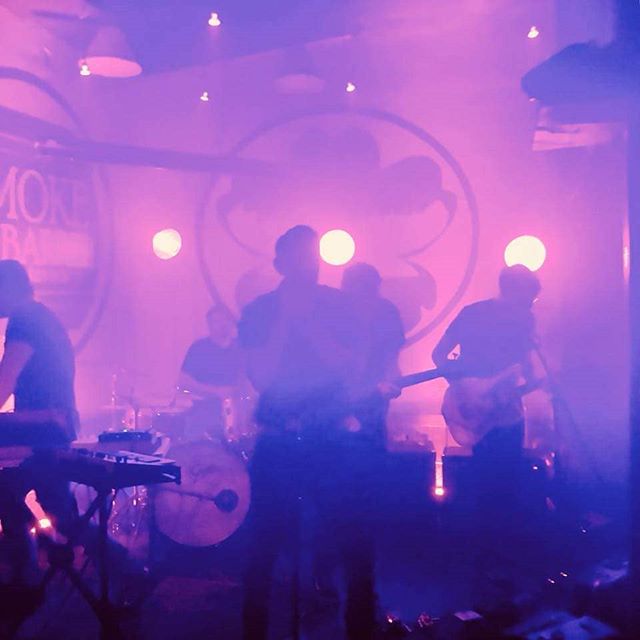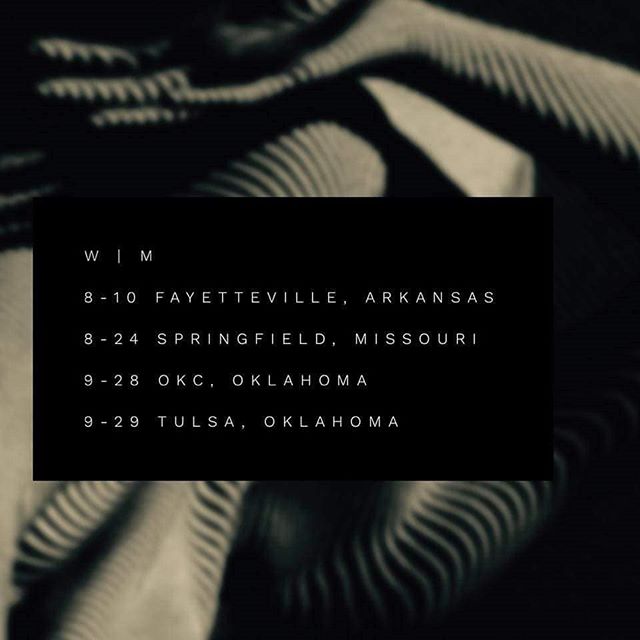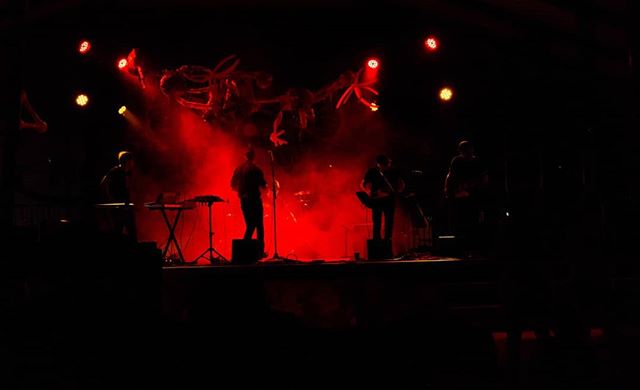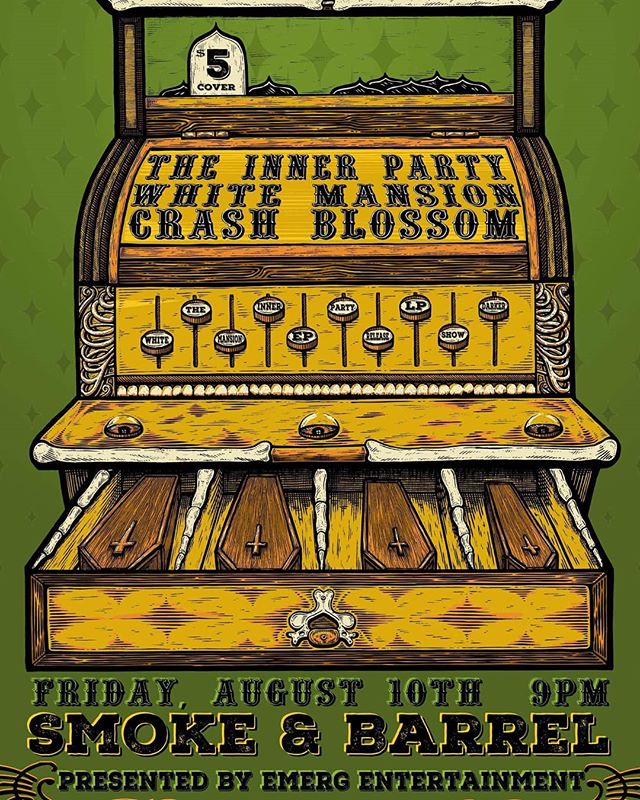 MERCH
T-Shirts, Cassettes & MORE …